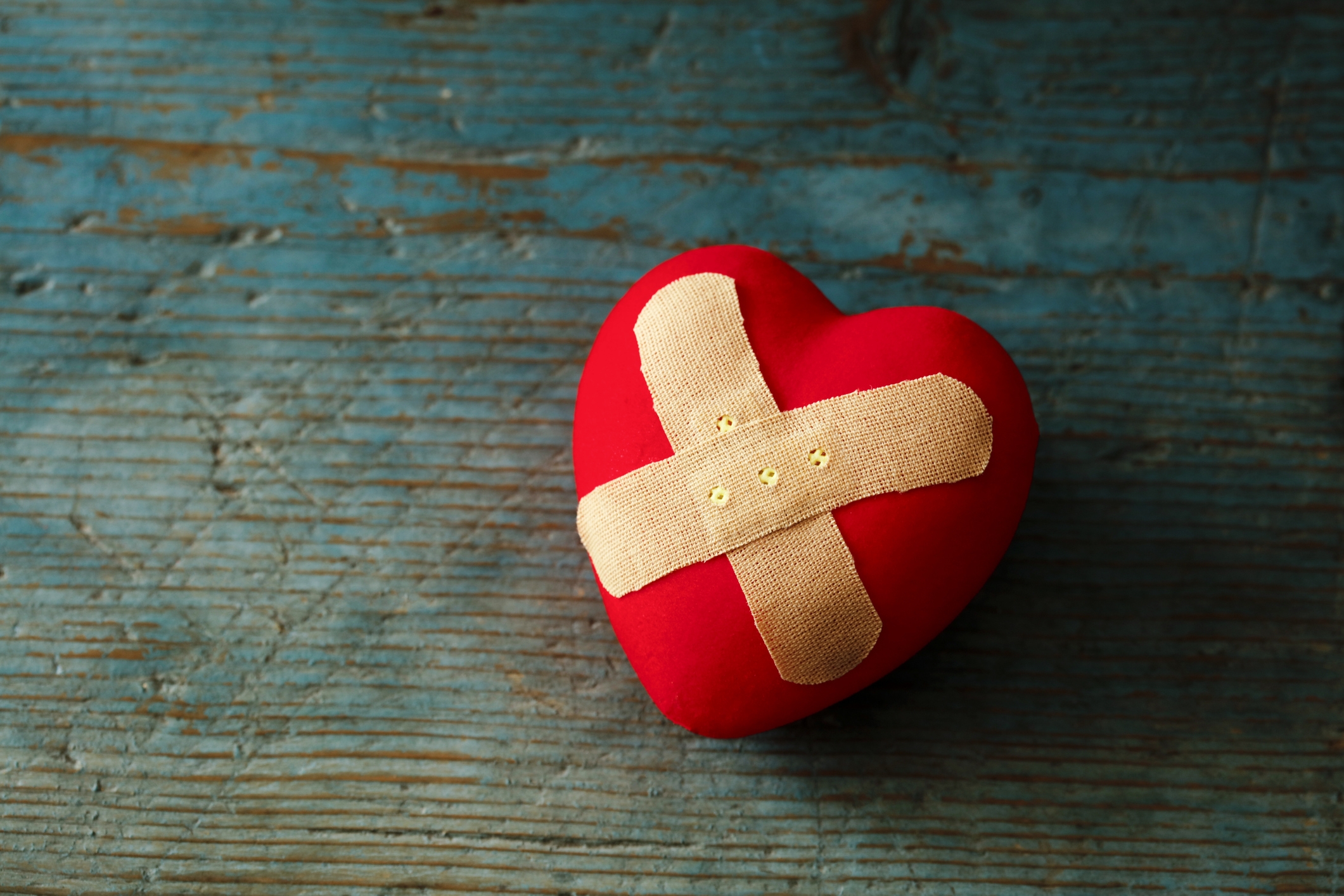 Rebuilding Shattered Attachments: Healing Trauma in Couples Therapy
Friday, July 24 - Saturday, July 25, 2020
Tivoli Student Union, Baerresen Ballroom, Denver, Colorado
Presented by ICEEFT Certified Trainers Michael Barnett, LPC & Silvina Irwin, Ph.D.
Emotionally Focused Therapy (EFT) has demystified the complex web that couples therapists commonly get entangled in and offers a map to navigate the therapeutic process. The impact of trauma on a relationship, however, often intensely complicates the process and can leave even experienced EFT therapists feeling overwhelmed, helpless, lost, and/or burned out.
EFT effectively addresses the core factors at play in both the heart of traumatic distress and in the process of healing. This two-day advanced workshop will teach participants very specific ways to tailor the EFT model to effectively work with traumatized couples.
In addition, participants will identify their own blocks and challenges in working with these complex couples, and explore ways to address and overcome their personal impasses. Lastly, the significant impact of working with trauma on the Self of the Therapist in a safe and supportive environment will be discussed.
Video review of therapy sessions, didactic presentation, small group work and role-play sessions to practice skills will be included.
This course extends knowledge by:
Conceptualizing theory and clinical interventions of trauma and healing within a relational/attachment lens

Placing Trauma-related emotional distress and associated behavioral strategies within a systemic framework.

Learning strategies to monitor and address symptoms of Vicarious Trauma and Therapist Burn Out
Learning Objectives:
Explain the concept of trauma from a relational/attachment lens.

Describe the concept of healing within the EFT for couples model.

Explain how to place trauma-related emotional distress and associated behavioral strategies within a systemic framework.

Describe the fearful/avoidant attachment style.

Identify ways to implement EFT interventions so as to effectively target relational processes that are shaped by trauma.

Describe some ways that trauma impacts the ability to tolerate and regulate affect.

Identify some strategies to work with dysregulated emotion in trauma survivors.

Summarize some the ways that working with trauma impacts the therapist.

Describe ways to work through therapist blocks and barriers in the treatment of trauma.

List at least two risk factors for therapists who work with trauma.

List at least two ways to address symptoms of Vicarious Trauma/Secondary Traumatic Stress and burnout.
Early-Bird Registration: $369 ($399 after May 24, 2020)
Michael Barnett, LPC, ICEEFT Certified EFT Trainer
Michael is the founder and director of the Atlanta Center for Emotionally Focused Therapy (EFT). He is an ICEEFT certified EFT Supervisor and Trainer offering Marriage and Couple's therapy trainings and workshops throughout North America. Michael has been practicing psychotherapy since 1986, and is currently a partner at Pine River Psychotherapy Associates in Atlanta Georgia, a practice that has been visionary in its promotion and dissemination of highly effective experiential therapy since the mid-1970's.
Michael worked in addiction treatment centers, experiential outdoor training facilities focusing on the healing of addictive processes, and in outpatient intensive addiction programs for more than six years before beginning his private practice as an experiential psychotherapist in 1993. His integration of working with addictive and experiential processes led him to create a framework for tailoring EFT to successfully with couples who present on the addictive continuum through a humanistic lens. Michael has presented workshops and trainings on experiential psychotherapies since 1993.
In addition to his psychotherapeutic work, he has consulted with dozens of organizations for executive training development and team building. Michael specializes in working with couples on the addictive continuum and offers specialized trainings for therapists in addiction, trauma, attachment injuries and couples therapy. In addition, Michael co-created a research study of EFT with addicted populations, that was recently completed in early 2017.
Silvina Irwin, Ph.D.
Silvina Irwin, Ph.D. (PSY#19710) is a licensed clinical psychologist in Los Angeles, and ICEEFT Certified Trainer and Supervisor in Emotionally Focused Therapy for Couples. She is the director of the LA Center for EFT and co-founder of the EFT Resource Center in Pasadena, CA, which provides EFT psychotherapy services to the community and offers training and supervision to therapists in Emotionally Focused Therapy.
In her psychotherapy practice, Dr. Irwin specializes in working with survivors of trauma and relationship distress. She is passionate about teaching and conducts the full ICEEFT approved training track in EFT for professionals, as well as offers master classes to therapists who work with survivors of trauma in couple therapy. Dr. Irwin also offers workshops on Vicarious Trauma of therapists, first responders, and the legal and medical community. She regularly co-facilitates Hold Me Tight© Workshops for couples and workshops for couples on their sexual relationship.
Dr. Irwin received her Ph.D. from the University of Massachusetts Boston with a background in neuroscience, and trained at Harvard Medical School and the University of California San Francisco. She is bilingual in Spanish and offers EFT training locally and abroad to the growing Spanish-speaking EFT community. To learn more about Dr. Irwin, please visit www.drsilvinairwin.com or www.EFTResourceCenter.com