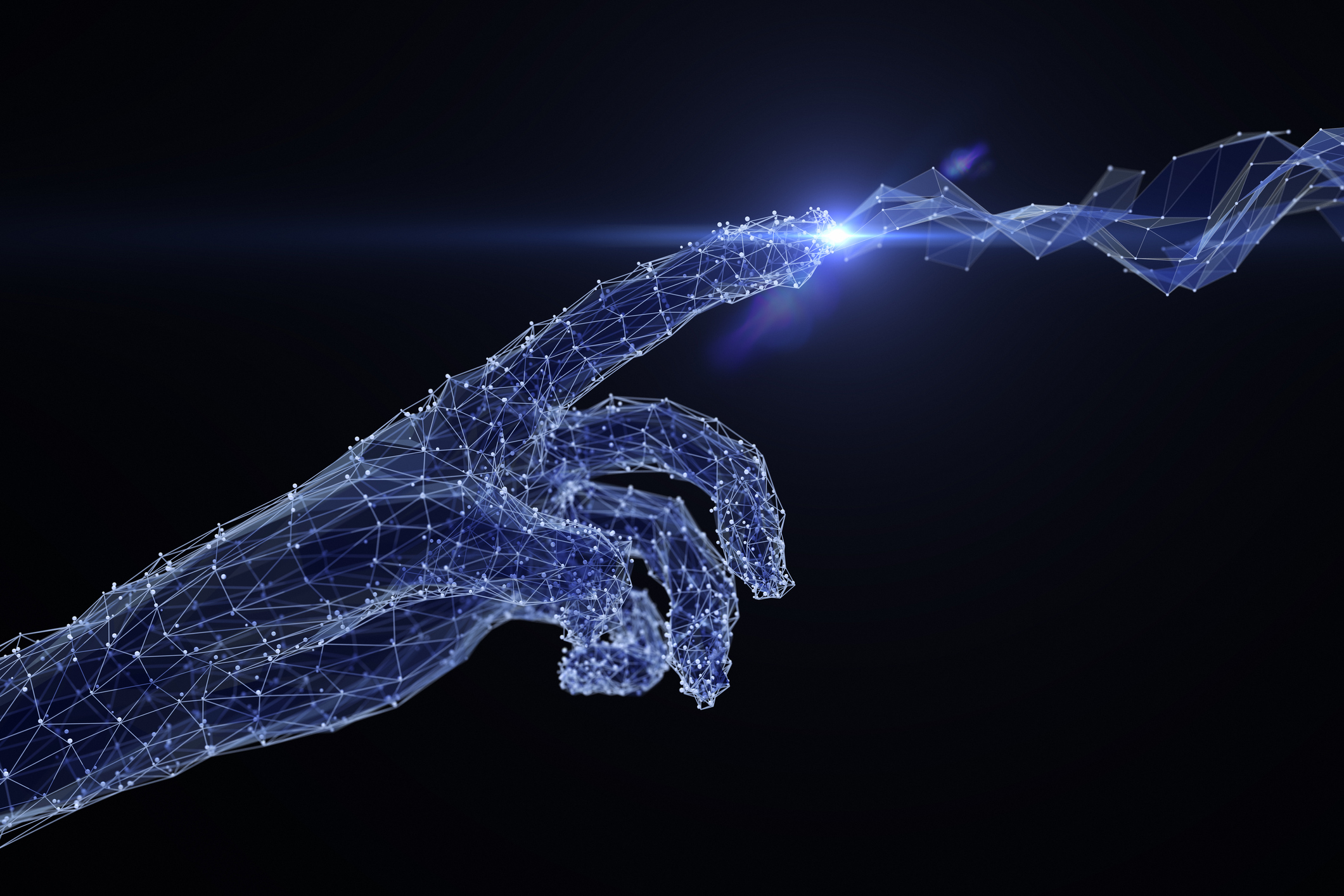 Training that deepens your practice
With Robert Allan and Pam Semmler
Saturdays, January 25, March 7, April 18, June 6, 2020
9 a.m.—5 p.m.
After Core Skills: Transform Your Healing Work With Couples and Individuals
This four day course allows you to fully integrate the Tango at every stage of your EFT work with special attention to topics that can be challenging. These four days will integrate the latest from both of Sue's new books: the 3rd edition of The Practice of Emotionally Focused Therapy and Attachment Theory in Practice.
We will use video from our own work, training tapes, and provide you with opportunities to practice in a safe and supportive environment. You will be able to focus your skill development in four different areas including: attachment injury repair/how to mange after an affair discovery; Emotionally Focused Individual Therapy; moving into and working in Stage 2, and more.
Our focus is your skill development and providing a supportive and safe environment to learn.
About the Workshop Leaders
Robert Allan, PhD, LMFT, LPC is an ICEEFT certified trainer, supervisor, and therapist who has helped train and supervise therapists and students in Emotionally Focused Therapy across Canada, the US, and Europe. Wither over 15 years of clinical experience with individuals, couples, and families he now maintains a practice in Denver. Robert is currently a co-investigator for the first trial of Emotionally Focused Individual Therapy and and has published numerous articles on EFT. He is passionate about training and working with people who are interested in learning more about EFT with individuals, couples, and families.
Pam Semmler, LPC, CAC III is a certified EFT Therapist and Supervisor. She has been practicing psychotherapy in the Denver area for the past 20 years and has a passion for coming alongside therapists on their EFT journeys. Pam has been conducting a variety of trainings in the area of diversity and inclusiveness, substance abuse, and HIV prevention since 1999. She and is excited to be collaborating with Robert Allan in this Beyond Core Skills training.
LOCATION
ODYSSEY TRAINING CENTER
4704 N Harlan St #670,
Denver, CO 80212


Cost
$199.00/day or $700 if register for all 4 at once

January 25 Focus on: Attachment injury repair/how to mange after an affair discovery
March 7 Focus on: Emotionally Focused Individual Therapy
April 18 Focus on: Working with diversity and culture in EFT
June 6 Focus on: Working in Stage 2
Location:
Odyssey Training Center
4704 N Harlan St #670,
Denver, CO 80212
Qualifications
Participants must be licensed or a licensure-candidate. They must be working with couples and have completed both the EFT Externship and Core Skills training.
Cost
$700 full investment or 4 installments of $199.00
Lodging and food not included. A minimum of ten participants is required for the training to proceed.
Payment for each weekend is due 4 weeks before the Saturday meeting.
Dates
Module One: January 25, 2020
Module Two: March 7, 2020
Module Three: April 18, 2020
Module Four: June 6, 2020
Times
9:00 am- 5:00pm
CEUs
28 hours of continuing education units are available by completing all modules of this course, a certificate will be provided.
Limited Seats
This course is limited to a maximum of 20 attendees. Attendance based on first-come basis. Registration and payment must both be completed to be enrolled.